About the Website
The Myth of the Roadis a blog-book-project containing 18 short-stories about the minds, stories and landscapes of late capitalist California at the process of total-digitalism.
The German author discovers a world in the process of change where programmers become avantgard-poets, the most hated guy of the current generation is the person who speaks the spotify-commercials and prophets are tech-start-up-CEO's.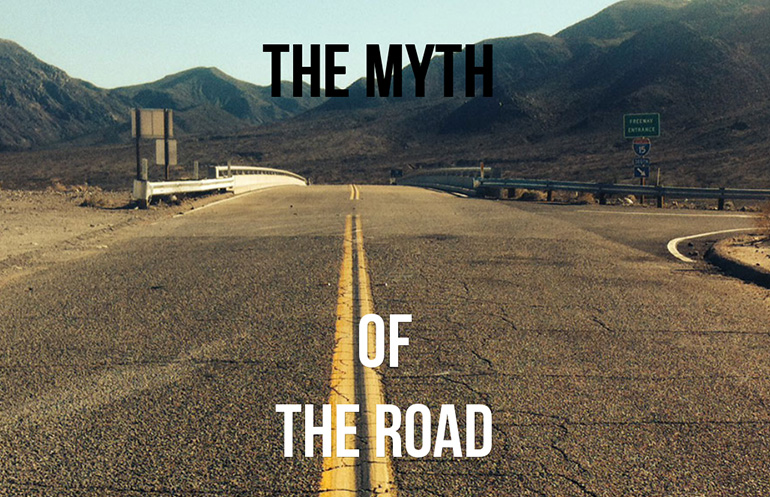 Behind the Scenes
Working close for 3 months with the author was an exciting time, I was able to refresh my development skills further and learn the newest tricks to deliver an unique reading experience.
Having beautiful background transitions makes this website truly enjoyable, while also allowing great focus on the content. We tried out different ideas how the background should animate or scroll with the mouse. Sometimes keeping ideas simpler helps with readability and still maintaining high quality. Creating a Wordpress theme also helped the author to be more in control on how and when he wants to publish new content. Crafting a system in sync with his vision for the story.
Contact
The road is really long for many people, but does it need to be a myth? I can help you to find that out.